So what father hasn't tried to impart his wisdom, ideas and lessons learned to his children?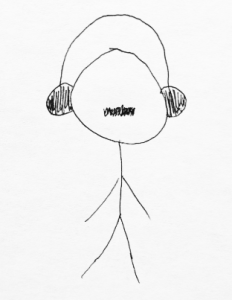 Simply trying to get their attention, much less pique their interest in any type of meaningful discussion, is often a futile endeavor. In their eyes, dads are typically stupid and need to be ignored. Don't I know that.
So why would you want to contact me? Maybe because you have a burning question about something I haven't gotten around to writing about. Or my website has confused you. Or you need advice for placing a bulk order of books and bobbleheads for your 500 closest friends. Or you just want to share your thoughts about my ramblings (please be polite and use good grammar, so as not to offend my editor). Here is your chance.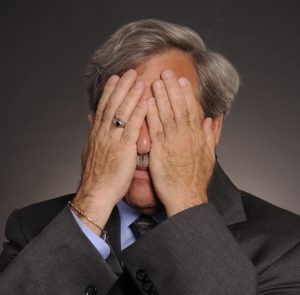 And if you want to purchase the iBook version of Sure Dad, You Know Everything, visit iTunes here. Your iPad and iPhone will thank you.
The Kindle version is in production. Stay tuned for ordering information on the near future. (is there a far future?)